Artisan tradition and epicurean innovation
We are a specialty importer of food and wine offering products with top selections.
About us
A selection of our products
Origin stories: Balsamic vinegar
A Balsamic vinegar of Modena is one of life's true elixirs, known since the time of the Romans. Sweet and sour, strong but delicate and suitable for just about everything from salads to meat, risotto to ice cream.
An authentic Balsamic vinegar PDO is made from grape varieties such as Trebbiano and Lambrusco, grown in Modena in the region of Emilia Romagna.
See our selection of vinegars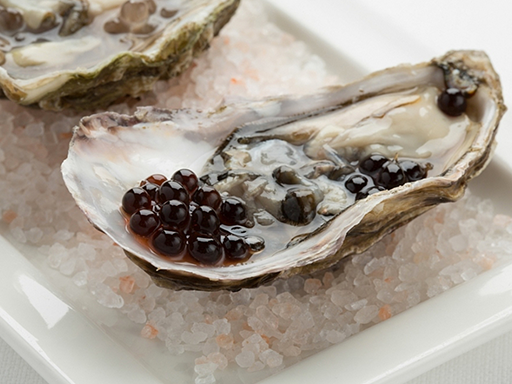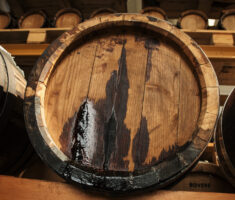 Edward Teitel, Owner Teitel Brothers

"Italian Products is our to go source for the best specialties from all over Italy. Cecilia and her staff are experts and very knowledgeable of every product that they sell. Their products will exceed your expectations."

Rex Howell, Lifetime Award Winner SFA, Former Central Market BMD

"Over the years that I have dealt with Italian Products & Beyond, I have found them an excellent source for both unique and products of the highest quality. Not only are they fairly priced but their follow through and service are impeccable."

Luanne Savino O'Loughlin, Manager, Olio2go LLC

"It's been a pleasure to work with Italian Products for over 15 years. Great products, service, and professionalism. They do a great job sourcing unique and authentic products from Italy for us."

Stefano Barbiero, owner Italimport, Boston

"Always our pleasure to work with Italian Products & Beyond. Great professionals, always on time with deliveries and very knowledgeable with import matters."

Gerald Lacasale, Category Manager for Kings & Balducci's

"One of the most efficient distributors I have ever dealt with. The owner and her associates are all professional and easy to work with. The quality of the products are best in class, their staff visit our stores weekly and go out of their way for service. In addition, their holiday catalog is one of the best a company can offer."