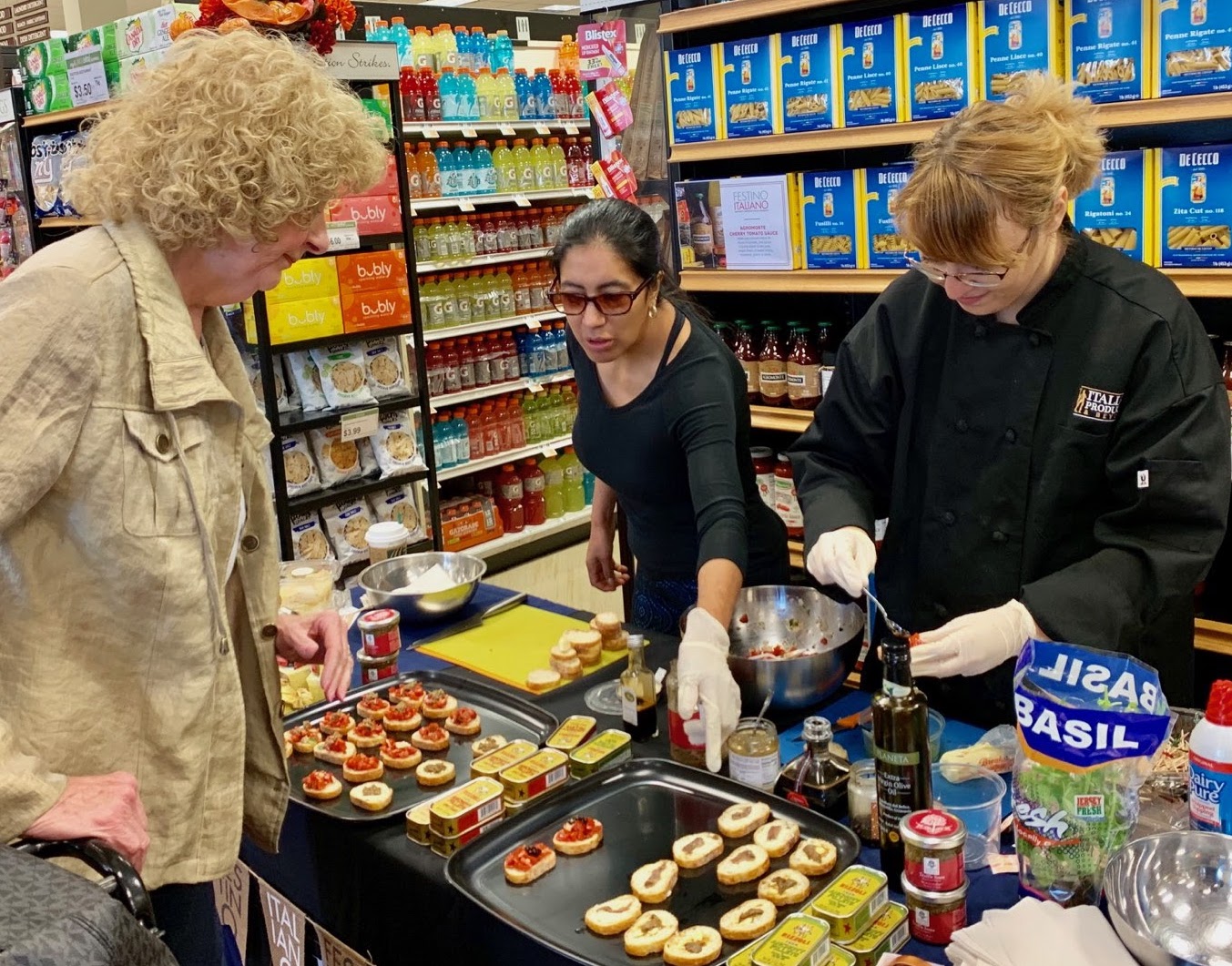 Wholesale
This page contains information relevant to our vendors & suppliers.
Our services to wholesale customers and producers.
We believe in building long-lasting  relationships, based on trust and respect. 
For all customers, programs include sourcing and product development, private labels and distribution along with sales support, training and travel projects. 
Our consulting services include training, B2B projects, label design, FDA regulations & FSMA, product compliance and much more. Each project is built on spec, so just ask and we will provide.
New customer?
If you want to sell our products contact us and we will help you set up a wholesale account.
Contact us
How you order.
You can order through our website, by case or by scanning our products. List the products you wish to order and number of cases. We will get back to you with a confirmation and further information about shipping and our wholesale prices. 
Or send us an order directly to orders@italianproducts.com
Catalogs
On the web site you will find our all year products. For information about Holiday selections and Wine please see our catalogs.
Holiday Catalog 2023
Certifications
Accredited Business since 2014.