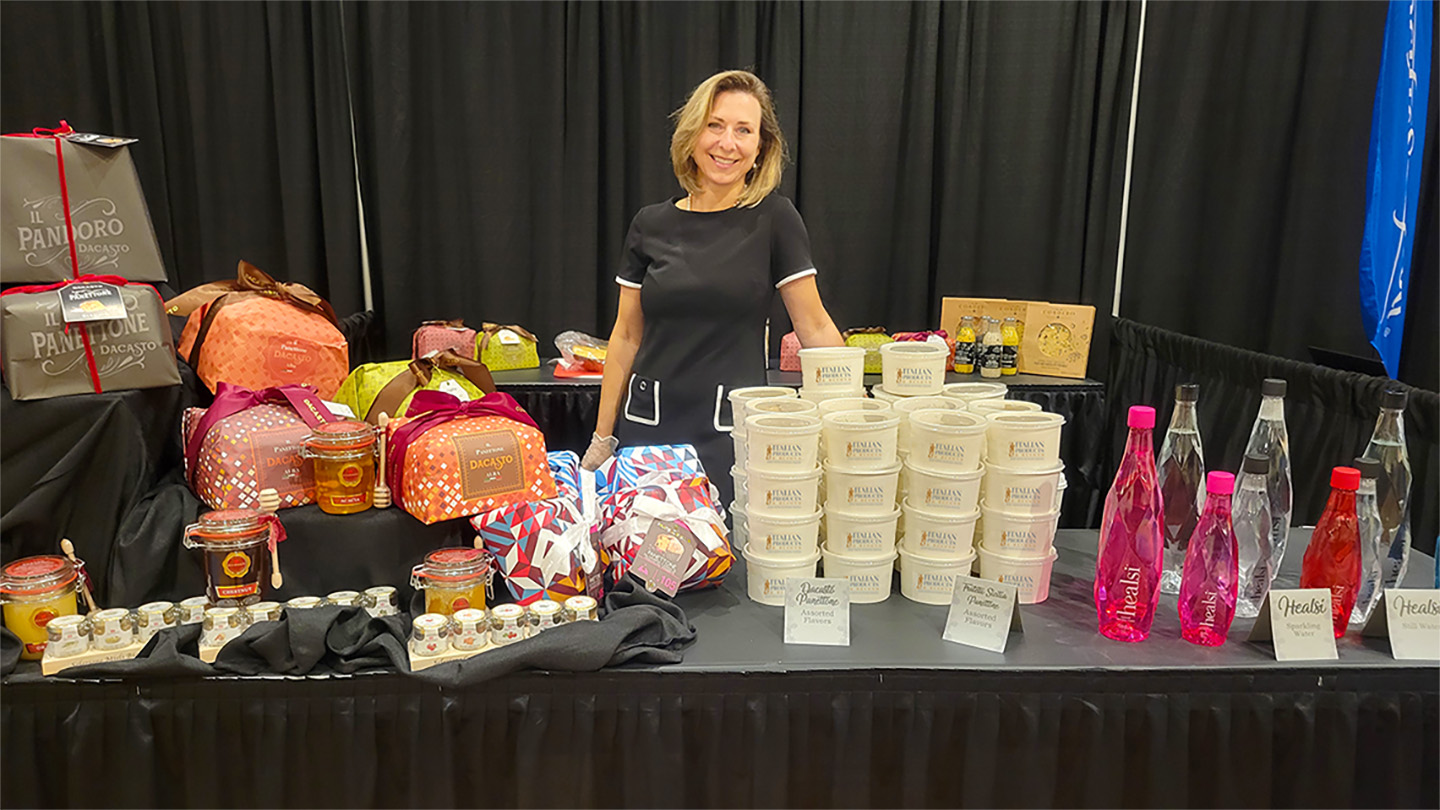 Artisan tradition and epicurean innovation
We import premium specialty food and wine to the US from Italy, Portugal and Scandinavia, from our trusted producers who take great pride in selecting only the highest quality ingredients, combining artisan tradition and love for the terroir with innovative thinking.
Our mission
Italian Products & Beyond is a specialty importer of food and wine. Our selections are currently sourced from Italy, Portugal and Scandinavia, and are mainly produced by artisan companies of various sizes. Our philosophy calls to work with local raw materials of top selections, manufactured according to tradition blended with the most innovative techniques. We work with natural and sustainable products as the basis for our sourcing and support our many environmentally conscientious producers.
Our customers range from individual foodies to small and large distribution companies for foodservice and retail, as well as to retail chains and independent specialty markets.
We are a dedicated team, passionate foodies continuously perfecting our skills to meet your requests and constantly travelling to new countries and regions, with the aim to inspire you to try new flavors and healthy ingredients, good for the body and soul. Enjoy!
Cecilia Ercolino, Owner.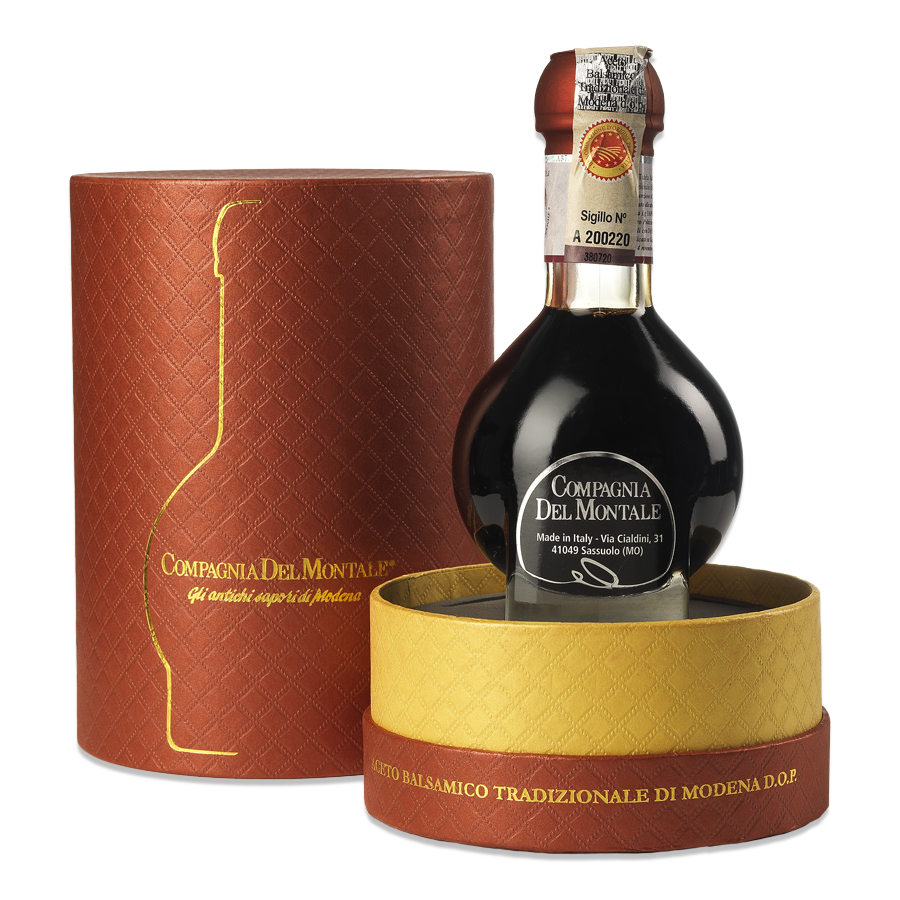 Our history
Founded in Bologna by Stefano Frascari in 1994 as a passionate idea to bring the best balsamic vinegar of Modena to Americans, our company grew and expanded to offer a variety of categories of Italian specialty foods, from truffles and bronze cut artisan pasta to extra virgin olive oil, panforte, honey and rice.
In 2000 we opened offices and a warehouse in New Jersey to more efficiently serve our nationwide customers. Today, many years later, we have developed an important presence in the gourmet market around North America and our producers are found in both Northern and Southern Europe.
Awards
One of the most prestigious recognitions in imported specialty foods is the Specialty Food Association's Sofi Awards, and we are proud to say that many of our classic best sellers are among the winners of this award, premiating innovation and remarkable taste.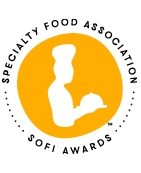 Our Sofi award winning products